The art of retaining potential employees in remote team environments and getting the most from them is an art that only a handful of effective managers have managed to master. We all want to make sure that the employees we work with give us the best of what they have! And therefore, we as managers, cherry pick the ones that outshine others in performance.
While having in-house employees has its own perks for most managers on the block, one ideation that has created impactful results on the face of organizational growth and development is none other than managers working with a remote team. Today, more than 2.6% of the overall US working population comprises of employee workforce that chooses to work remotely.
This outlook ensures that the perception of American workplace is altering dramatically.
However, no state of affair in the world institutes the re-establishment of an ideation that is completely error-free. Fueled by such a notion, we are compelled to highlight some of the grave mistakes that individuals mostly face while working with teams remotely.
So without further Ado, let's delve in.
The Transition from "Why Not Telecommuting" to "No Telecommuting Forever."
There was a time when Yahoo propagated the concept of telecommuting by backing it up with strong slogans and messages, such as the infamous quote line, "What is Wrong with Telecommuting." But, with the abrupt development and optimization of processes, company managers are becoming short-sighted. They have evolved into upholding many false proclamations, such as, "No Telecommuting, Ever."
What managers don't realize is that mitigating the concept of telecommunication is going to minimize the significant presence of potential new talents or strength-induced workforce from the market. Ask yourself what's more important? Your progress within the organization or stability of the workforce. It comes as no surprise that your team and company culture hold a high value, but so does your progression.
Most smart managers are already approaching the remote team and telecommuting businesses, but are you?  If not, you are making a grave mistake.
Having a Difficult Time Specifying What Your Employees Do
Most managers only know how to assign tasks without putting in an effort to comprehend and get to the gist of how their employees get the tasks done for them effectively. Since managers deal with employees all the time, they adapt to a false belief that keeping an eye on an employee sitting and performing at their workstation is more significant than instilling creativity or promoting intellect.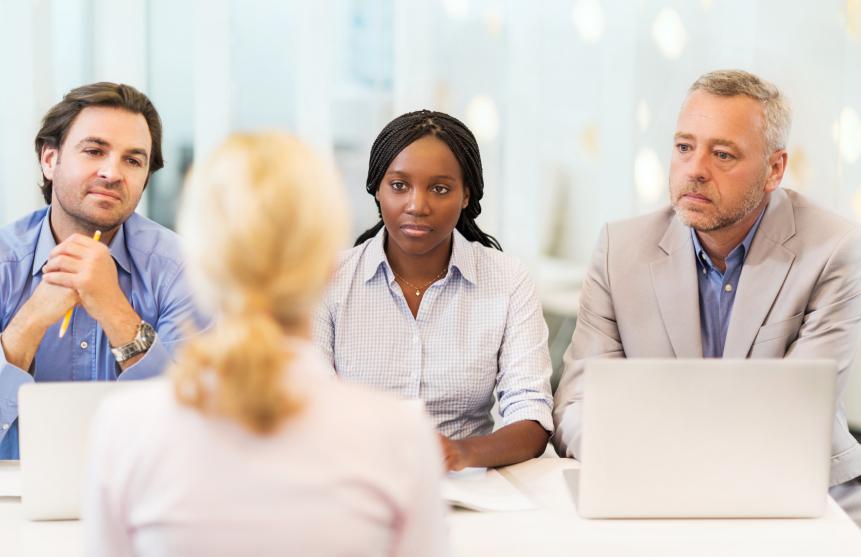 Often times, they fail to pay much heed to what the employees are doing, and as a result, they don't realize what percentage of the task has been accomplished. Even worse is if they are getting deliverables but they aren't up to the mark! Here's the thing; the failure doesn't lie with your team, it's with your way of management. Maybe, you didn't brief the employee, right?
A grave mistake which most managers face the brunt of is that they relatively become incapable of specifying what they need from their employees and it is worth an attention.
Related: 25 Tips to Help You Manage a High-Performing Virtual Team
Don't Put Your Complete Faith in Online Tools, Start Micromanagement!
With technology at the boon, most organizations have adapted to multiple cloud-based software in order to optimize workflows in organizational settings. When working with a remote team, managers usually become lazy and leave all such hassles to Internet tools for effective management. Some Internet tools such as TaskQue, Evernote, Buffer, IFTTT are great for enhancing productivity, but they aren't going to micromanage everything for you.
A grave mistake which most managers fall prey to is that they significantly fail to micromanage tasks for the remote team. In-house employees are on track and with consistent supervision, they can be tuned into effect as per the manager's requirement. However, the case with remote employees is rather different. They are not present in person and henceforth, communicating in a dominant way can become a cumbersome task for the manager.
It is essential that managers create a robust system where everyone is equally micromanaged.
Don't Forget to Involve them in Important Conversations
Here's what used to happen when I worked at a partially remote organization. Every-time a problem cropped up, our management would gather everyone important around and debrief them about it. Each of us would brainstorm and present our opinions, finally coming down to a collaborative result.
The new strategy gets implemented and is set in motion, only the problem is that the person who is meant to get the job done is located at a remote location. Here's what conspires: since they don't really know what we talked about in the meeting, even after getting debriefed, the process gets messed up somehow.
One grave mistake which most managers observe is that they reluctantly fail to include remote resources in important conversations. The best practice is to record everything and send that recording to the individual so they do get on the same page.
Beware of Remote Freelancers who Hire Others to Get the Job Done
Ajay Paghdal of OutReachMama has worked with over 100 remote freelancers. Over the time span of a half decade, he observed 2 individuals who accepted a job and outsourced it to others. There were no heads up, no transparency or any rationale, which led to a lot of confusion and to top it all off, the results were pretty abhorrent.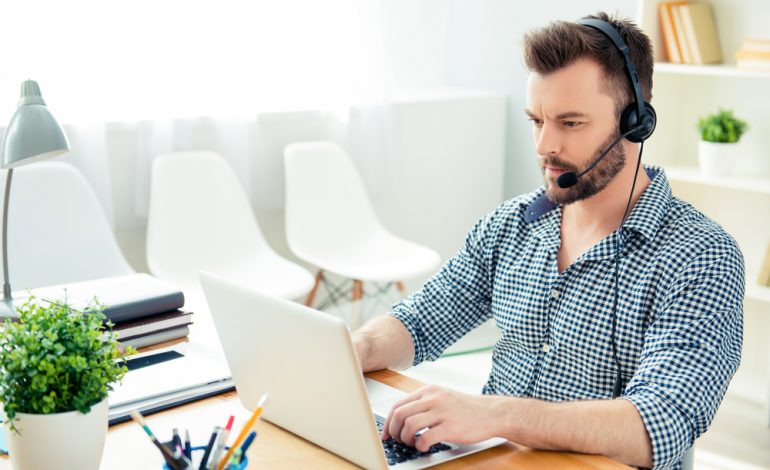 One of the grave mistakes that most managers succumb to is putting too much faith in their remote employees. There is no harm in trusting those who are potentially adapt at producing par excellent results; however, it is also essential that one should keep a thorough check on whether their remote employees are giving the desired results every time or not.
Although such a calamity occurs rarely, there is a chance it will occur, eventually.
And Don't Get Too Casual With Your Remote Employees
Zach Biender of Ipseity Inc believes that getting too casual with remote employees can often fall into the manager's own neck. Your remote employees are looking for directions and if you are too casual in giving it out to them, they will stretch out and relax. Staying formal doesn't make you a professionally stout person only, it also insinuates that you are serious to get the job done.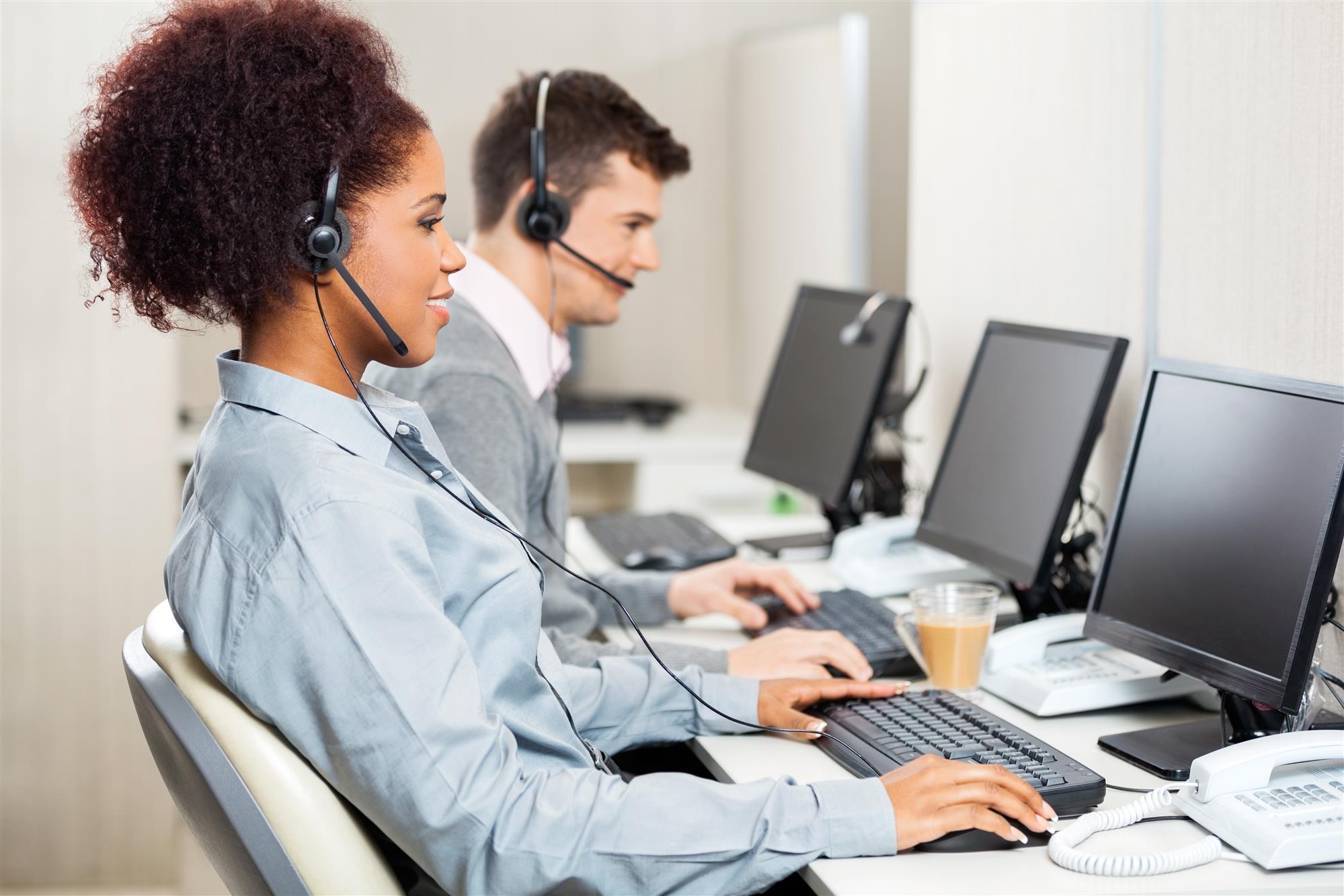 If your workflow involves formal agreements, expectations, meeting clarity, and organized role and responsibilities, getting too casual at times can result in increasing the frustration level and can ultimately create inability among employees to resolve what they are supposed to be doing.
Getting chummy with employees after office hours is not a bad option but letting loose the noose during working hours can turn into a grave mistake for managers.
Wrapping it Up
Remote working environments have their perks of quality deliverables; yet, they are not the sharpest tools in the shed. They are like the birds left unattended flying away to a different locus. You don't want them to feel pressured, yet you do want them to produce results. Make sure to avoid all the above-mentioned mistakes.
In case, you enjoyed reading this article and are interested to learn more:
Here's How to Manage Your Remote Freelance Team Seamlessly with These 9 Hacks
Until next time, Cheers.