One of the most important gifts that technology can bestow on a knowledge worker is to help increase his productivity for good. Peter Drucker (renowned educator, author, and consultant), deems the increase in productivity as one of the biggest contributions that management has ever made in the 21s century. Today, artificial intelligence is changing the facade of corporate development at a brisk pace.
More than 75% of organizations around the globe are leveraging the power of AI to enhance business development, automate cumbersome repetitive tasks and deliver an outstanding customer experience. Artificial Intelligence has successfully given birth to multiple algorithms holding the capability of performing detailed calculations and making robust decisions based on newly formed and existing data patterns.
Here are some remarkable ways that artificial intelligence is automating the sales process to deliver outstanding experiences.
AI Automates All That We (Humans) Aren't Interested in Doing
As a customer sales representative, we can all relate to how painstaking the task of updating contact information is in a customer relationship manager (CRM) software. How about implementing an AI solution that can easily relieve the pressure of performing repetitive tasks continuously? But, that's not all that a robust AI implementation can do for you. It can help you sort out your weekly status reports on leads and develop businesses by pulling a large amount of data from various sources.
Whether you wish to organize your customer's data or arrange prospect demographics, you don't have to worry about it anymore. Allow the bots to handle all that and much more while you focus on selling products/service to your customers.
AI Automates the Researching & Data Collection Process for You
Think about how many hours in a week you put in when you are performing researches for your client? Most sales representatives immensely fail to meet their targets just because they are too involved in data collection and research. Nobody has hundreds of hours on their clock, and nobody has all the time in the world to perform research. Time is a commodity when it comes to performing research and without enough time, you are incapable of backing up enough information to fulfill your customer's requirements.
Here's the thing about data! It is complex and widespread; which means that before you collect it, you will have to spend hours searching for the most relevant information on the Internet. With AI bots, you can look into how many pieces of content are being shared on a specific topic, what volumes of traffic are their domains attracting, how many are searching for the product you are selling and more.
With AI, your complex data reviews are minimized and based on your selections, AI can provide you with actionable insights to drive future sales.
AI Can Improve Lead Quality & Shorten Sales Cycle Permanently
As a sales representative, you can understand why a pipeline full of leads is not a great option. After all, what's the point of lead generation if they aren't qualitative and converting. Today, most data entry tasks for lead assembling are done by manual people who aren't actually guessing which leads are good enough to be converted. They are just performing their tasks as they are being paid shillings for it.
Hence, when such leads fall into the hands of a sales representative, they perform predictive analytics on it in order to analyze which leads can turn into prospective customers. AI can simply change that by using an algorithm which can score leads based on a number of KPIs and historical success patterns. For instance, if a new lead is close to your benchmarked best value customer, it will score higher.
In this manner, all incoming leads will be organized, and it will become relatively easier for the sales representative to reach out for more qualified opportunities rather than the ones not interested.
AI Can Help Streamline Cross-Selling and Up-Selling for Business
One of the most critical tasks for a sales representative is to crack the myth of when is the right time to move in with a cross-sell or an up-sell option with a customer. There are countless reasons why it happens, such as avoiding going through with a definitive process. However, AI can make this process a whole lot easier by identifying persons who are more likely to concede.
When you integrate advanced analytics within your system, it can help you create buyer personas that are more likely willing to invest in your business. It helps AI bot streamline the buyer's journey and make the cross-selling & up selling more personalized. Bots will also be able to detect which customers have a hefty bank account and are capable of paying a fair amount on your service offerings.
It will help you to design better packages for them so they can walk away from your doorstep happy.
AI Will Make Forecasting & Sales Projection Easier for Specific Customer Personas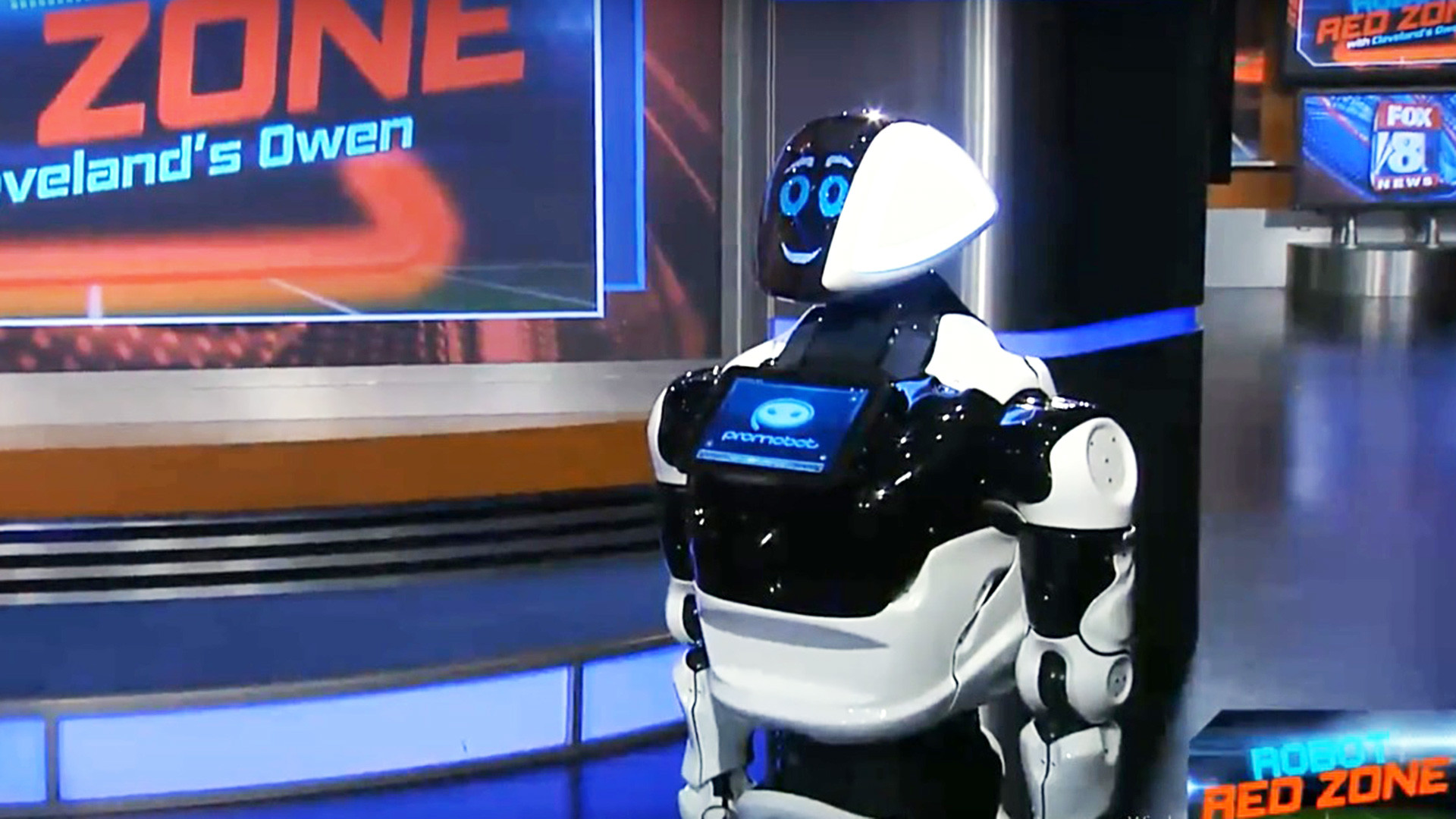 According to IDC (International Data Corporation), real-time personalization of ads will enter into the market in the year 2020. There will be multiple platforms which will make their way into the market with the ideation of deploying an improved accuracy of targeting, increased precision of messaging and ensuring the appropriate and correct use of content to reach out to customers.
A sales representative will be more adept to targeting the pain points of their customers, as Smart AI will empower these platforms. This will definitely bridge the chasm and better inbound marketing tactics will make their way to the forefront, propelling both inbound and outbound sales alike. For the first time, there will be a perfect alignment of sales and marketing once and for all.
Machine Learning will further enable the build-up of relevant customer personas and enhance risk prediction for introducing better sales potential. The leads will also become measurable with the help of different lead measuring tools.
End Note
In Western history, every few years mark the date of an incredible revolution. However, as we are stepping forward into a new world; we experience this periodic change minimizing at an immense pace. Neil Armstrong was the first man to step on the moon, somewhat 60 years before; and today, we have smart technologies that are transforming the very lives we are living.
Today, AI runs in the background and provides us the liberty to focus on our soft skills while the software integrated machines handle most of our productivity. In just a few years, technology has evolved at the speed of light, giving birth to more robust implementations. With AI today, we are able to solve most of our sales issues hesitantly, uncovering newer sales opportunities for the greater good.
Let's see what more does the future hold for us in the coming days.